Everything you have left to discover about legal services
We are so excited. We want to break the mould
Auris Advocats is born from a dream
The hope of a group of lawyers, all of them with a long previous experience in renowned firms, which after several years of experience in the legal service sector, firmly believe that the law sector can (and should) be reinvented. They dream of the implementation of a new law firm model and a new way of exercising the profession, simpler, closer, more practical, and more focused on the customer and less on hierarchies and traditions.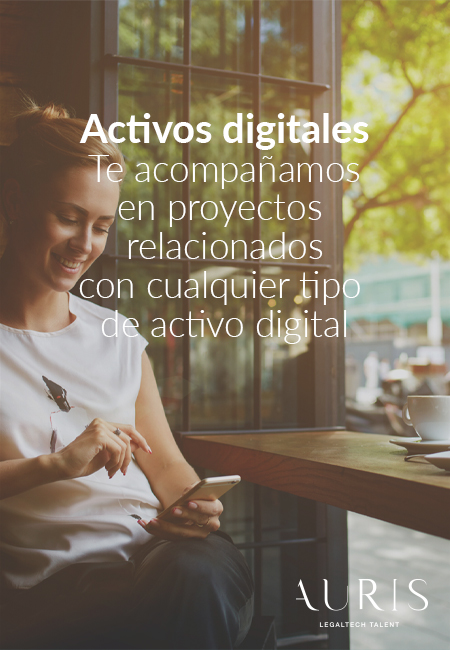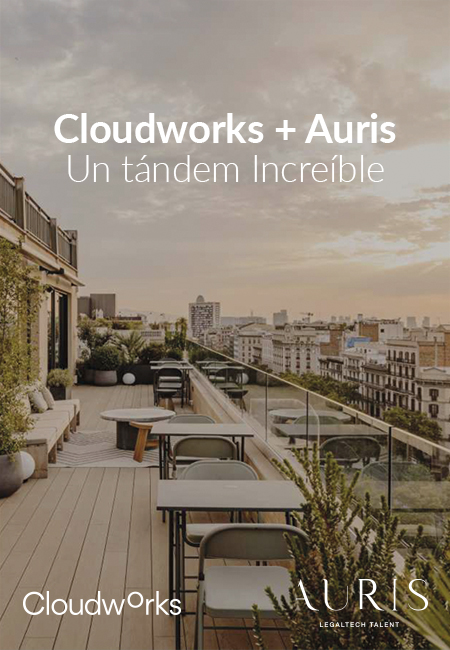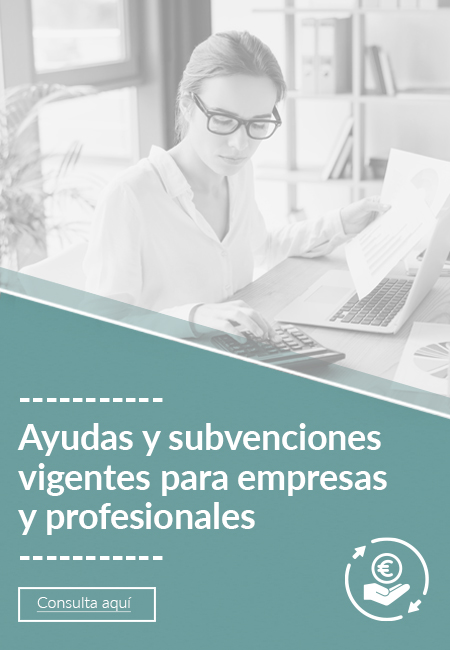 Our team
The people behind the team represent 100% of our value. We are exclusively surrounded by highly specialized professionals that stictly comply with our values and, above everything else, are great human beings. Find out more about our great team here.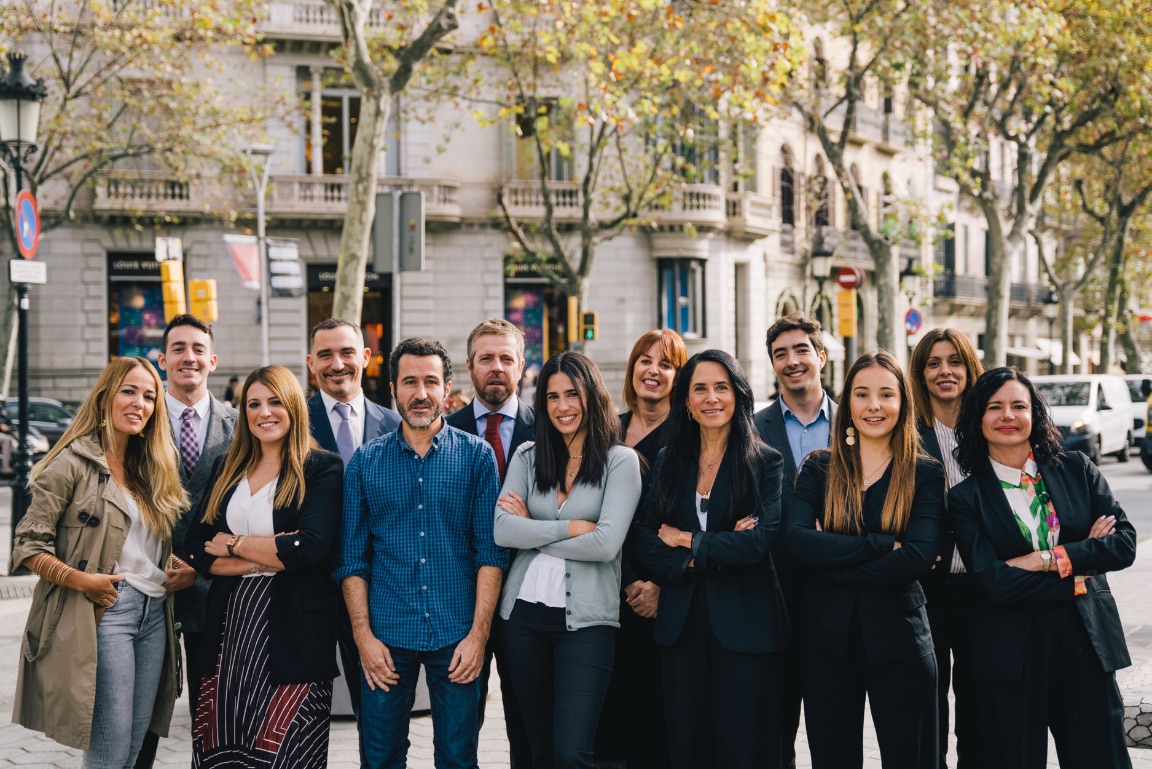 Our services
In AURIS we do believe in specialisation and, for this reason, we count on professionals with proven experience in all branches of Law.