Auris Advocats
INNOVATING FOR YOU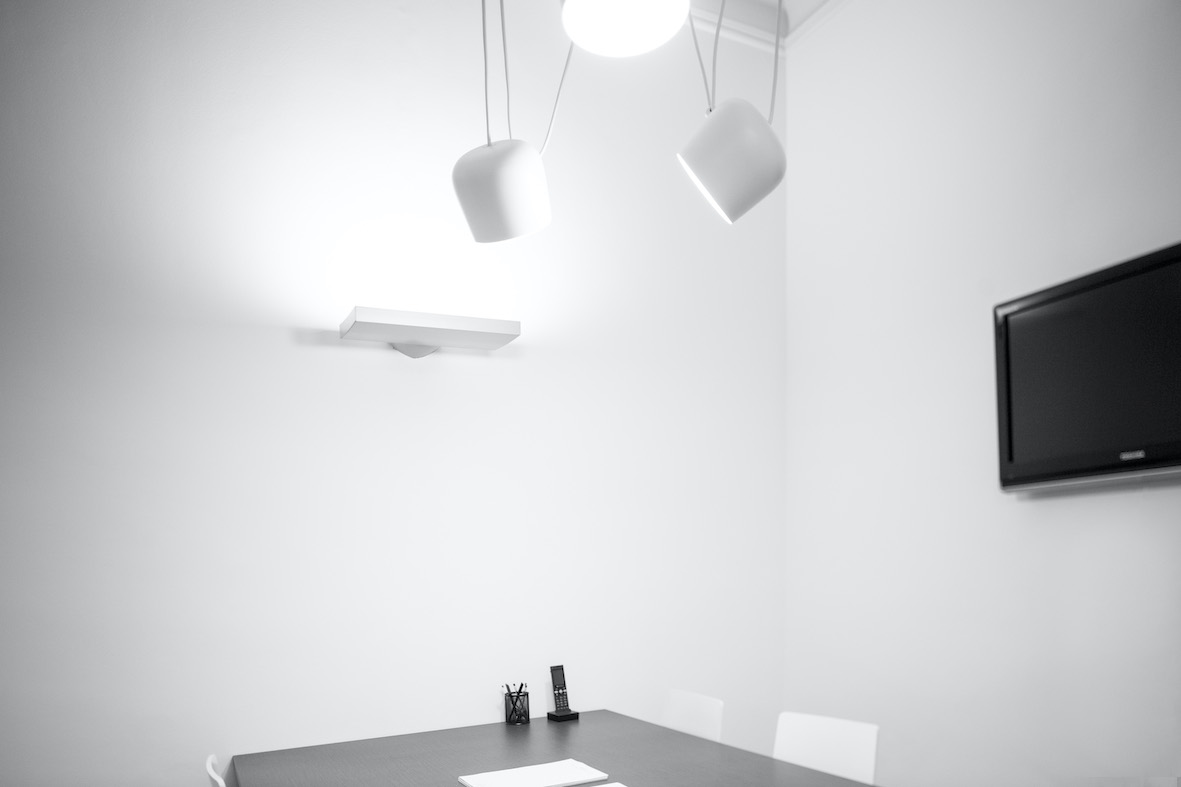 "We are so excited. We want to break the mould"
The hope of a group of lawyers, all of them with a long previous experience in renowned firms, which after several years of experience in the legal service sector, firmly believe that the law sector can (and should) be reinvented. They dream of the implementation of a new law firm model and a new way of exercising the profession, simpler, closer, more practical, and more focused on the customer and less on hierarchies and traditions.
From this faith in the future is born Auris Advocats: A new model of law firm, only made up of experts and specialized professionals that work on a fully horizontal structure, who are closer, use the most innovative means of communication, have a higher ability to be adapted to customer needs, and never forget their main mission:
Providing the Highest Standard in Legal Services.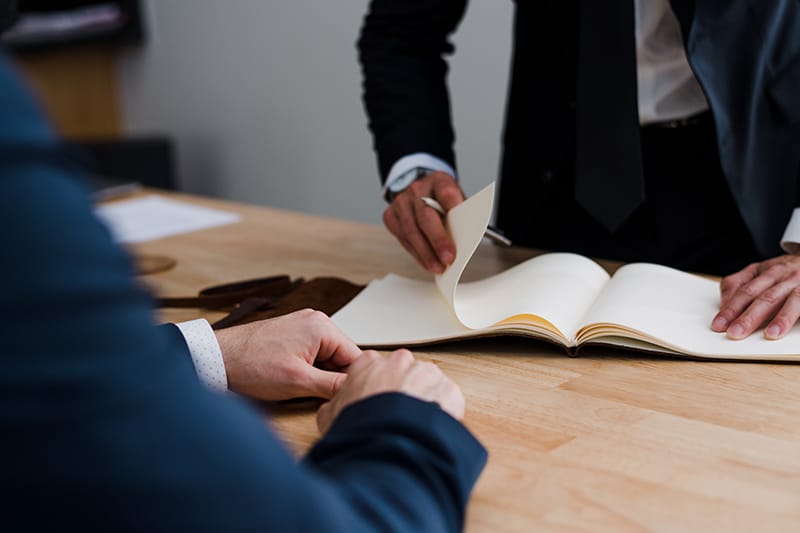 We offer multidisciplinary legal advice, so we are able to help you regardless the need you may have.
We have at your disposition a team of highly qualified solicitors and lawyers specialized in all legal fields that work under shared quality standards.
We adapt and make the most out of all possible options offered by new technologies. That makes us more efficient, effective and closer.
We
combine
human and technical resources to offer the best of high quality legal services to companies and individuals.
"Background: The big idea in law"
The Spanish economic newspaper 'Expansión' echoed some months ago how the American law firm AXIOM, with offices in three continents, had made a revolution on the legal sector in USA.
They just bet on an alternative model to the traditional law firm, with no pyramidal structure and with flexibility for workers/team members, who were not requested to be physically in the office.
Honestity and ethical commitment
Our main value and our main requirement.
This is the foundation where we put the basis of our profession and we conceive that as a requirement to be meet by all professionals being part of AURIS ADVOCATS.
Professional excellence
Proven expertise, communicative skills and technical rigour in those fields in which they give advice. We bet on lawyers' specialisation.
Ability to give a quick and efficient response. Proactivity and preventive legal counseling. Empathy. Adaptation to clients.
AURIS ADVOCATS works following strict quality standards to be known by the clients that shall make clients trust us more.
Team working
The team working, the trademark and the image of a cohesive team are essential.
Counting on human and technical means that shall help us to comply with this task, we shall look after the perfect coordination among the professionals of the different specialisations, without the need for the client to be an intermediary or interlocutor.
Reasonable fees
The client only pays for the service received.
The client shall not bear the costs related to a heavy structure or the inefficacity of a specific team assignment or the time spent in the training of non expert lawyers.
AURIS ADVOCATS is provided with more human resources, and other resources being less costly but equally effective in order to offer the best service; professionals know how to coordinate themselves efficiently and the person rendering the service is directly a professional with a high technical level and proven expertise.
Closeness and warmth
Far way from traditional pyramidal structures, the expertise professional shall have contact with the client directly.
The client shall feel in any case that the professional is there for him, for helping him and listening to him, that he is known and understood by him.
An understandable communication must exist and the professional must transmit serenity and confidence.
Nt adaptation
AURIS ADVOCATS shall provide its clients and team members with communication and management technological tools which are trendsetter up to date in this sector.
All professionals must adapt to said resources and means and shall motivate the clients to use them as an important added value in the provision of the service.
Quality standards