Cloudworks + Auris, an incredible partnership
Cloudworks is a company that offers flexible workspaces in Barcelona and Madrid with a community of more than 2,000 members. It offers a wide variety of services to make you feel comfortable in its co-working offices, in its meeting rooms, in iconic spaces or if you want to organise an event.
Auris has joined Cloudworks to offer added value to our respective customers so that they can all benefit from significant advantages in the services that both firms provide.
What does Auris offer to Cloudworks users?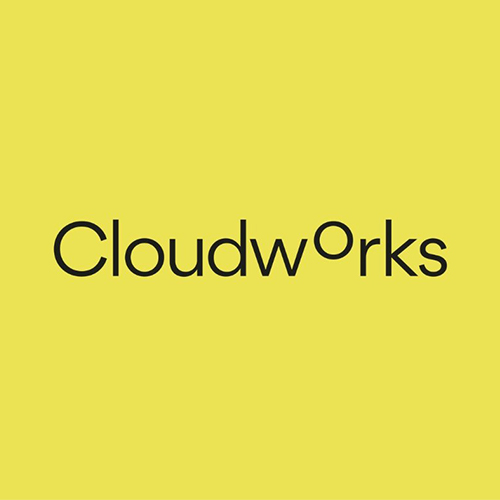 We offer multidisciplinary legal advice, we can help whatever your need is throughout Spain. We provide you with a group of highly qualified broad-minded professionals who adapt to work under common quality standards. And all this comes with significant discounts on a wide range of relevant services.
The first meeting or consultation will always be free of charge for Cloudworks members.
We offer face-to-face and virtual training for both managers and employees on relevant legal matters that are essential for the company, as well as free sessions for groups that will be held periodically.
Set up a meeting with Auris professionals, totally free of charge, through the
link
.
Fill out a series of questionnaires and we will send you a complete report on the level of compliance with the GDPR and national regulations on Data Protection, as well as a list of the corrective measures to apply, within 3 to 5 working days. 
Access to questionnaires
.
Periodically we will offer training, both face-to-face and via streaming, on matters of interest to entrepreneurs.
In addition, you can access our online courses free of charge (one user per company). Periodically we will add new courses and we will inform you in the event they may be of interest to you.
Check out our available courses.
Do you have any questions or suggestions?
Contact Us